Offers and special rates
Get the best price on your apartment in Corralejo
Thinking of coming to Corralejo?
Take full advantage of our offers and spend your holiday at Buendía Apartments in Corralejo booking our special rates. In other words, much cheaper! 😉😉
100% Flexible Rate
Changing plans is no problem any longer! Book the flexible rate and cancel up to 24h prior to you arrival at the Nohotel.
See more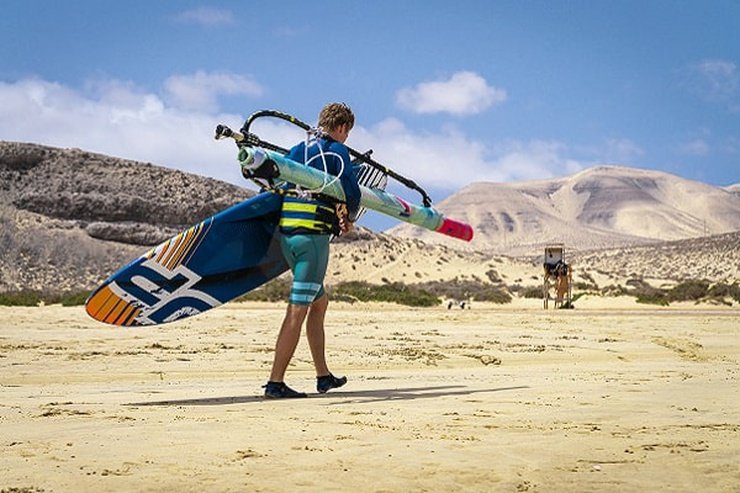 Enjoy your holidays and escape from the routine!
Live some unforgettable days at the Buendía Corralejo Nohotel. Enjoy all the activities with the best prices available.
See more