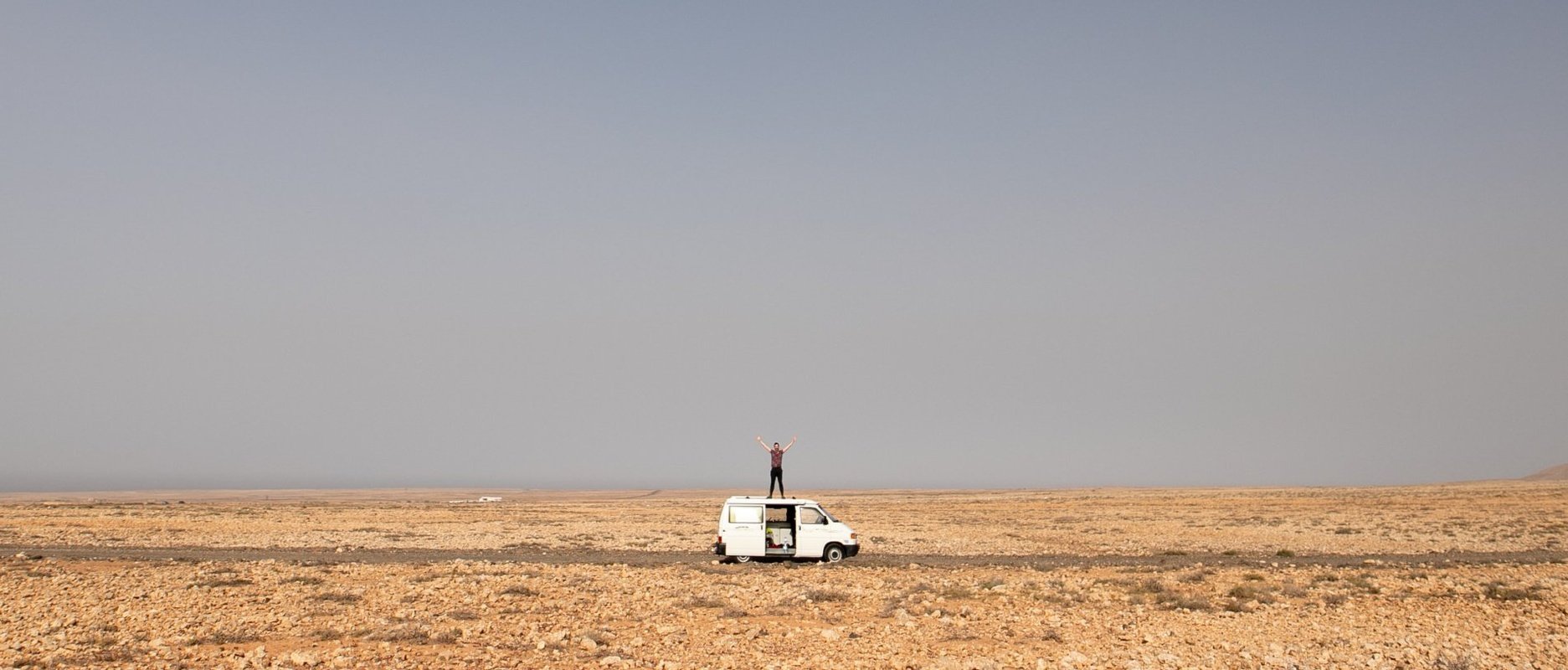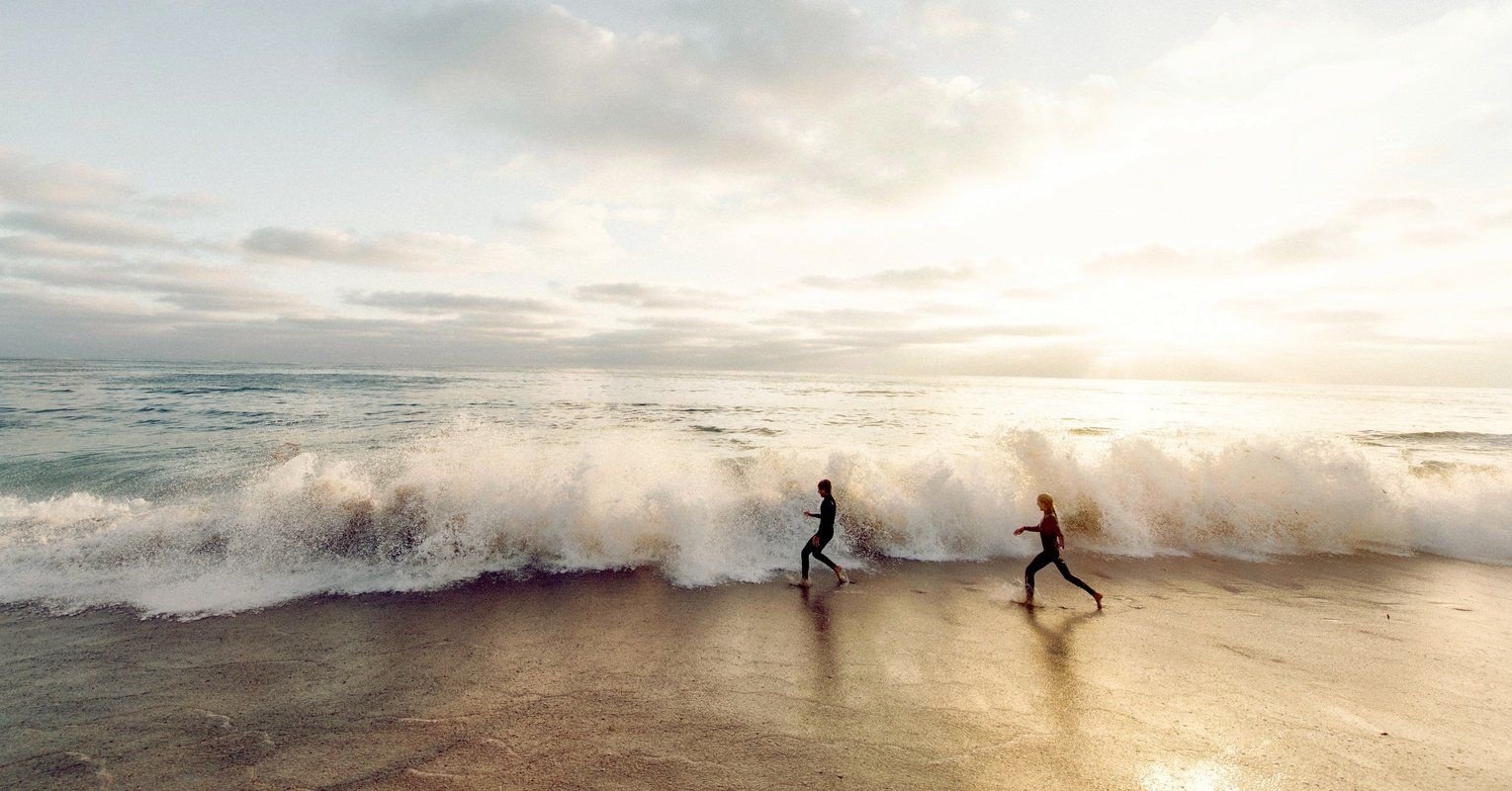 Welcome to Buendía!
An unconventional stay in Corralejo
One hundred and nine apartments to experience local Corralejo culture for a few days.

Accommodation designed for active tourism, for those who relax by moving, right in the middle of one of the most beautiful places on the island of Fuerteventura.

A nohotel in Corralejo for people who prefer to live a place rather than just visit it.
Come on in!
Services
Buendía Corralejo has everything you need to make your holiday a holiday: surf classes, outdoor evening meals, sunbathing on the terrace, a dip in the pool, a stroll along the beach… In other words, so much more than an apartment for so much more than a holiday.
Thinking of coming to Corralejo? Take full advantage of our offers and spend your holiday at Buendía, booking one of our apartments in Corralejo (Fuerteventura) at a special rate. In other words, much cheaper! 😉😉
title_offers_canis_maior
paragraph_offers_canis_maior
View all the offers
Gallery
We all like a little browse around before deciding. Check out our gallery and have a look around our apartments, the large central courtyard, and our facilities… find out what's in store for you at Buendía and in Corralejo.
Our location is
Inmejorable
Buendía is in Corralejo, one of the most magical places in Fuerteventura. You'll be staying right by the sea and a five-minute walk from the old town — forget about cars, buses, etc., everyting is within cycling or walking distance! Grandes Playas, the fish market, sand dunes… A stone's throw away.
Buendía Corralejo
Address:
Calle la Atalaya, 2, 35660 Corralejo, Las Palmas
Telephone:
+34 828 668 899
Correo:
booking@satocan.com